Close to University of Nevada Reno. You Are HERE.
Did we mention that we're in the perfect location in the best college town on Earth? When you're HERE, you're close to campus, close to downtown Reno, Nevada, and never far from your next adventure. Build your future, starting today, with contemporary features that equip you for life's next phase, next test, or next big idea. Walk out your front door and step onto The Quad in six minutes or less, placing you in the heart of campus. Ride your bike to the Riverwalk for a scenic view or to catch a show at the Laugh Factory.
From sunrise to sunset, make the most of your day at HERE Reno.
Ideal Location. Endless Options.
Whether you're meeting up for a group study session or fueling a late-night craving, the neighborhood is your playground. Find a spot at Bicentennial Park to work outdoors, or grab a selfie at City Plaza. Try the eclectic fare at Sabrina's West Street Kitchen, feed your sweet tooth at Insomnia Cookies, catch a Reno Aces baseball game at the Greater Nevada Field, or shop at the Reno Riverside mall.
When it's all close, you have time for it all. Study, play, and live – HERE.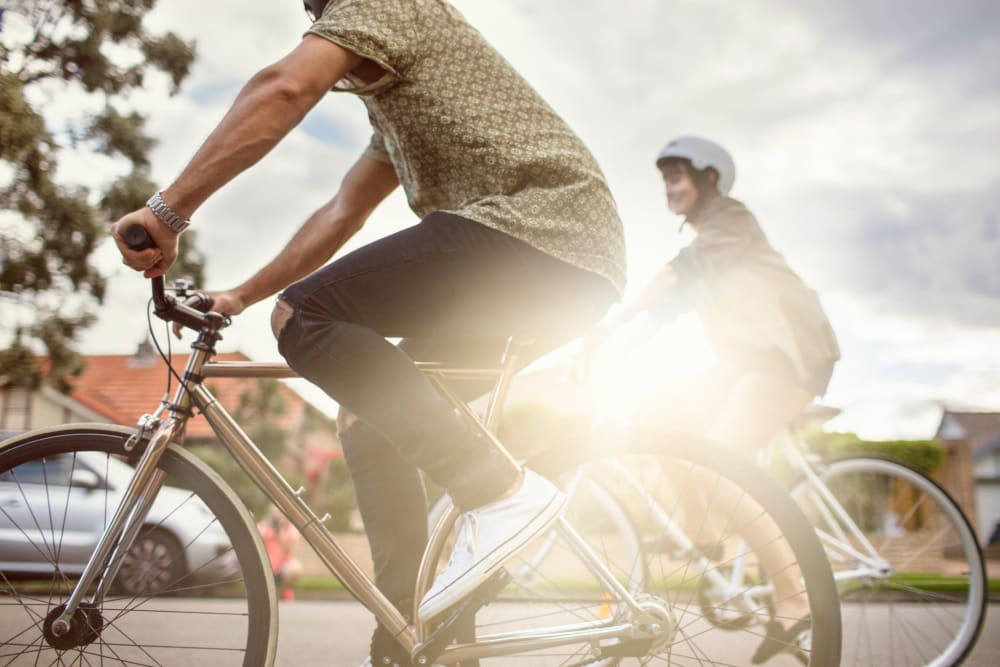 /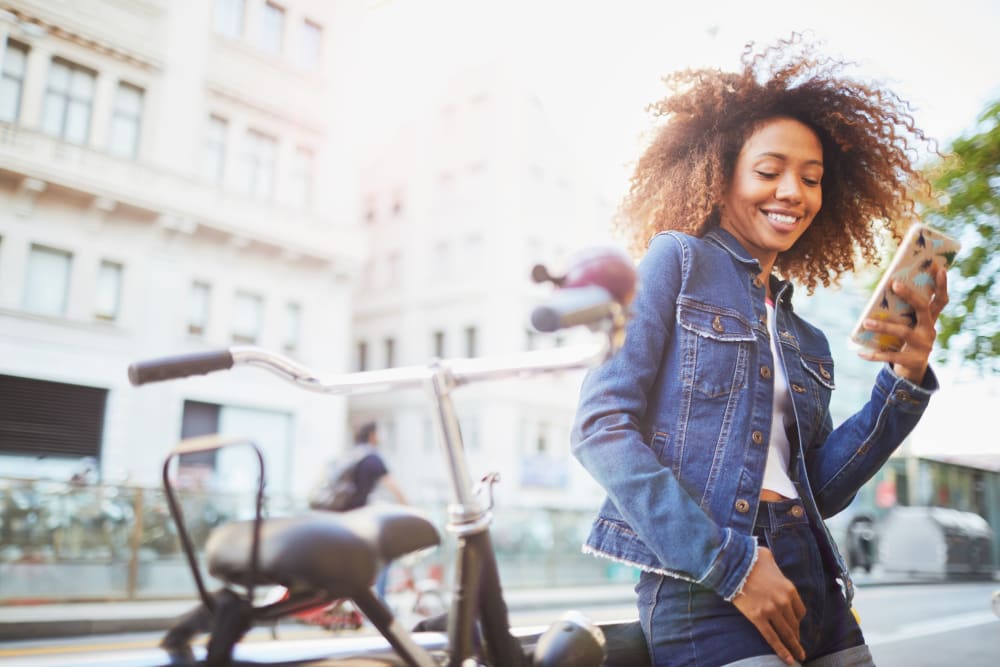 /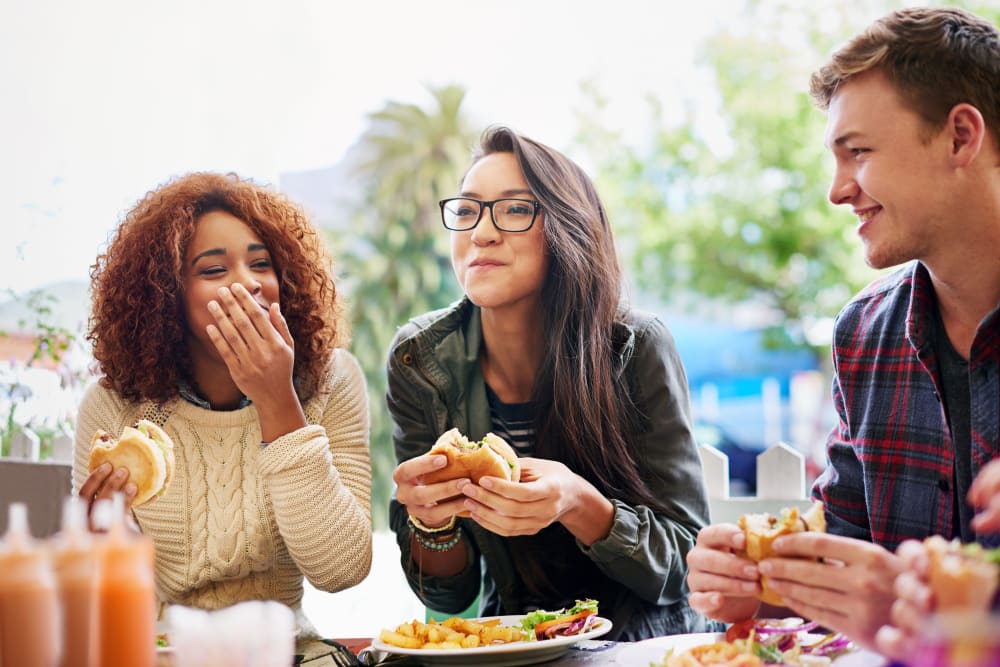 /
/