Create Your Destination
New Student Housing in Reno, Nevada
Apartments Leased By The Bed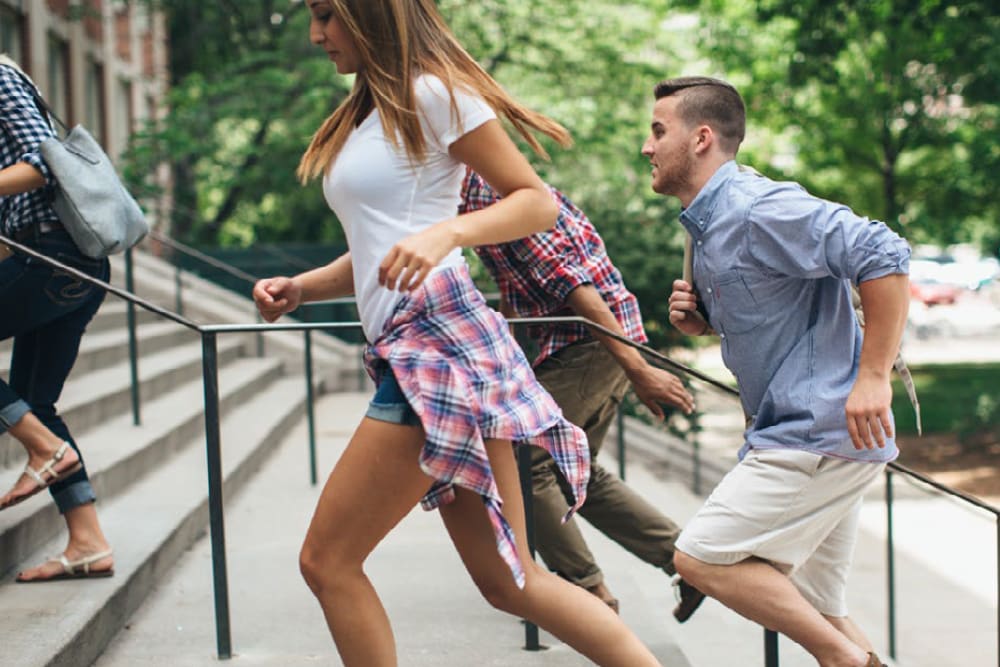 /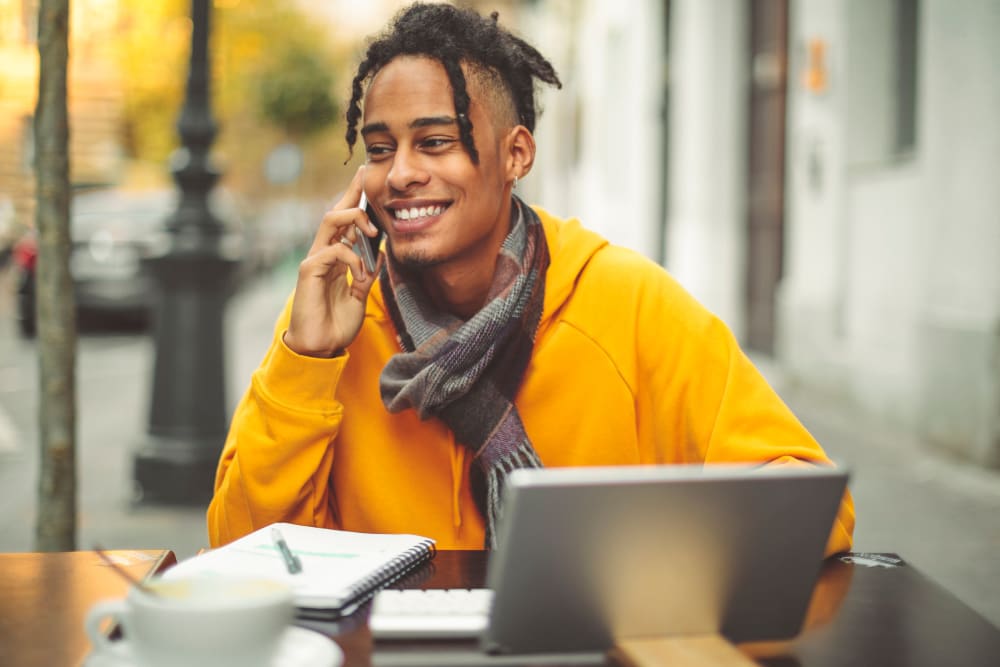 /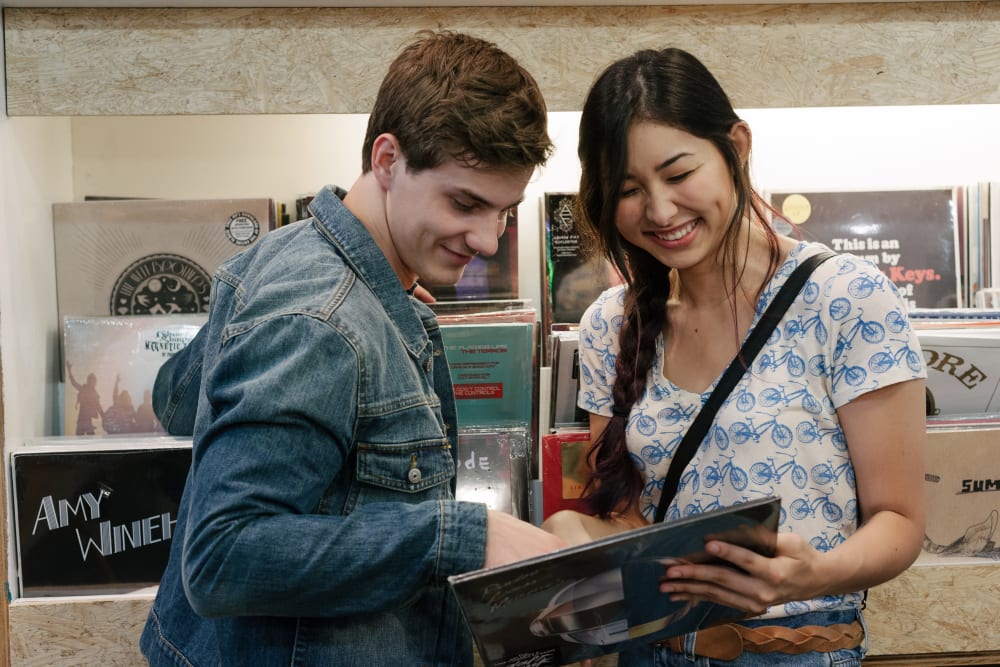 /
/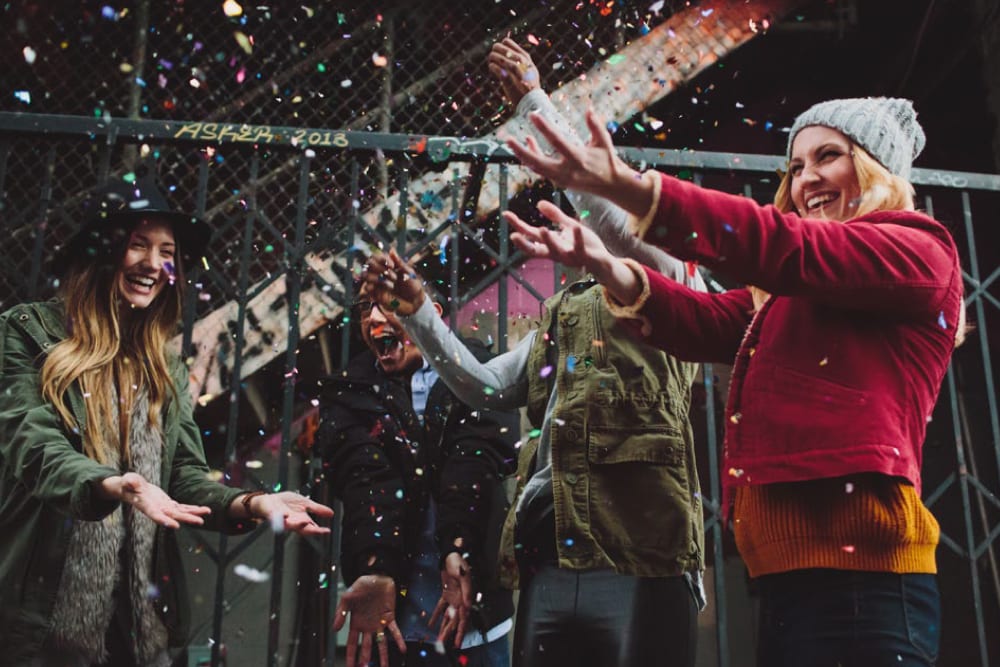 /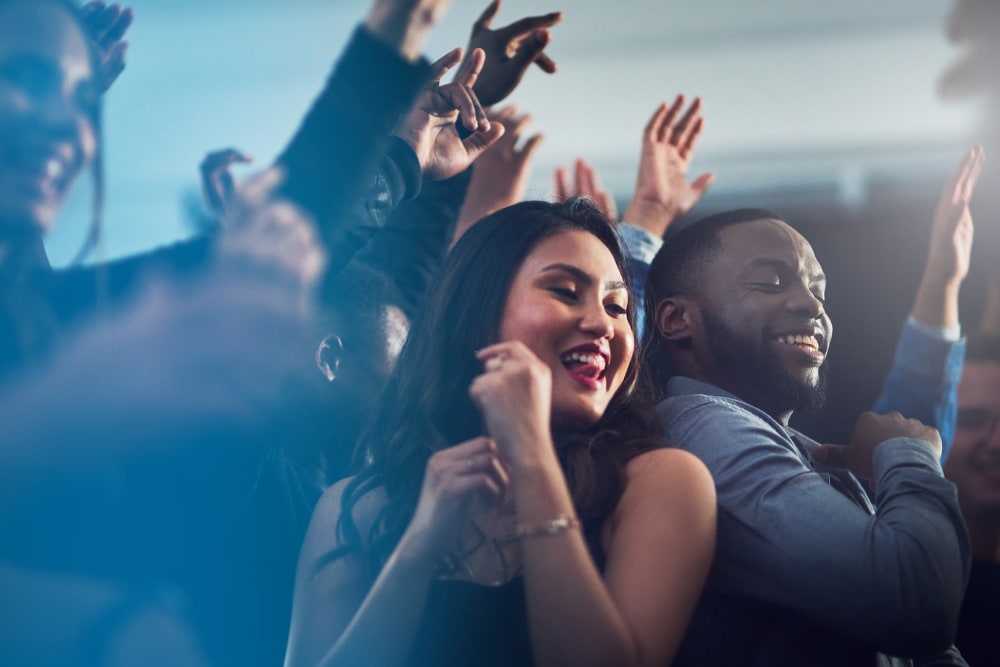 /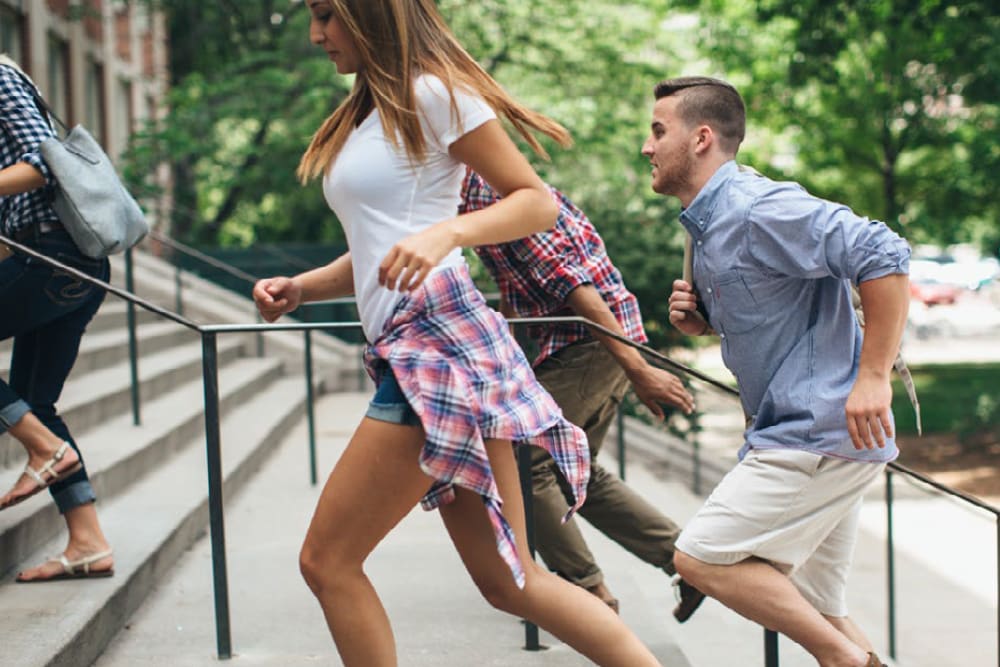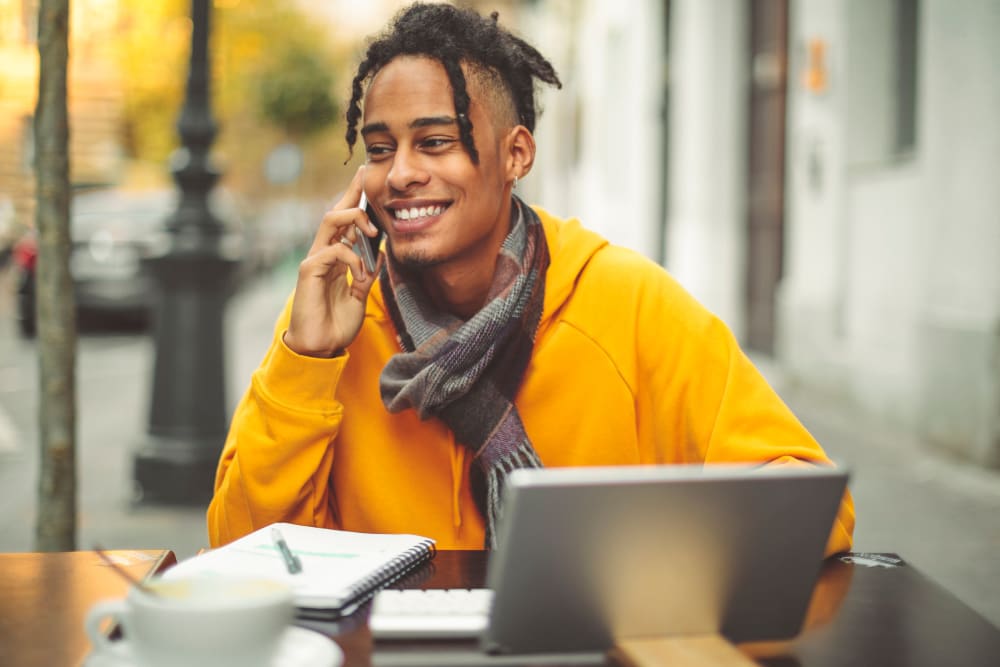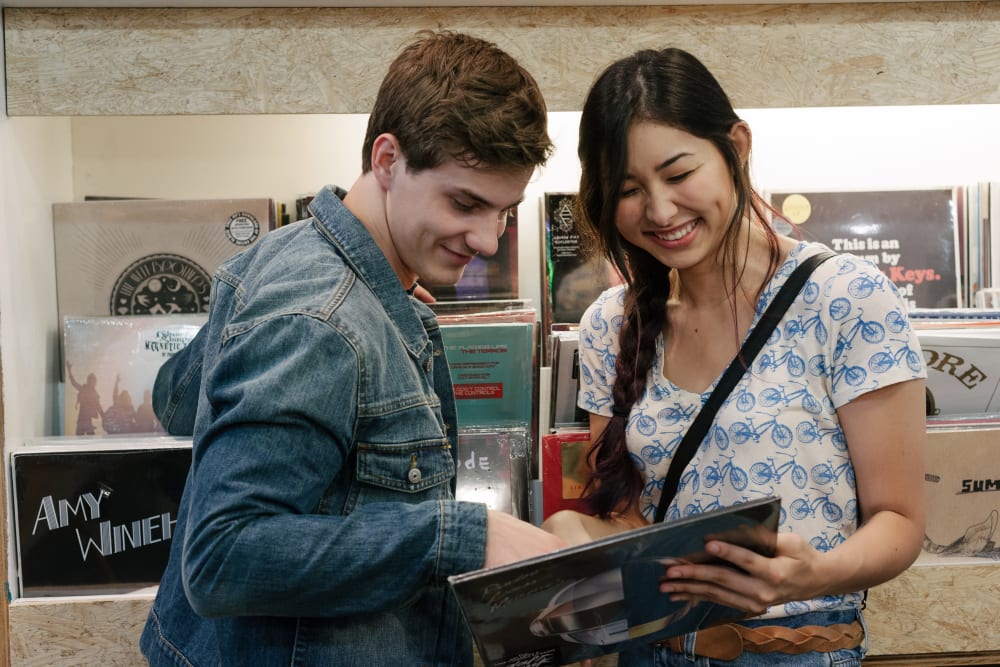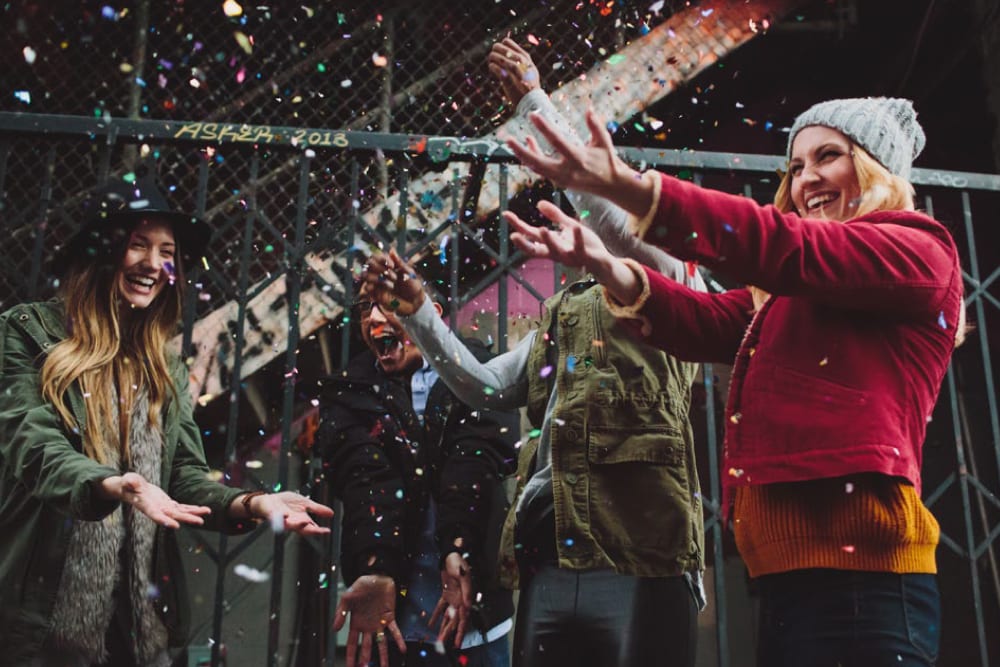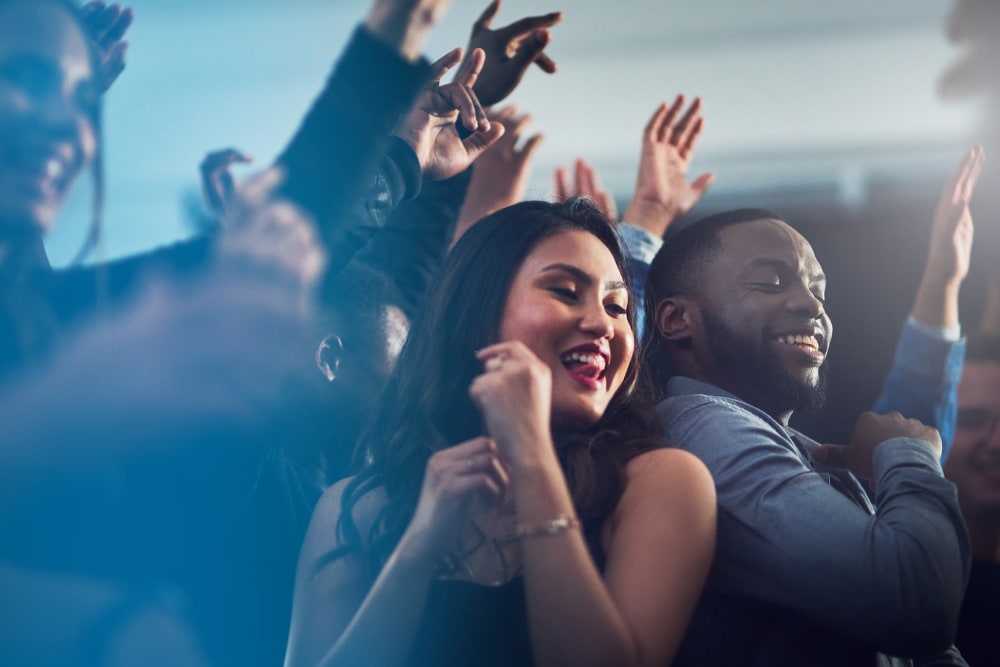 Elevated Student Living
You're looking at primo residences in Reno. Looking for a place all to yourself? Modern vibes, next-level amenities, and unique floor plans – it's all HERE. We'll even match you with a roommate if you need it! Equip yourself for the future with new student apartments just steps away from University of Nevada Reno.
Discover stylish studio, one, two, three, four, or five bedroom apartments with an upbeat energy that will transform your college living experience.
Whether it's study time or break time, HERE Reno keeps you connected to it all.

HERE We Go
It's your life. It's your future. Build it at HERE Reno. Our ideal location puts your priorities at the forefront.
Walk or bike to class, The Quad, or for a cup of coffee during a study break. It's all right HERE.
Meet up with friends at the Riverwalk District to shop at the Reno Riverside mall or compare lecture notes at Cafe Capello. Hang out at Wingfield Park for an afternoon picnic or a kayaking adventure on the Truckee River.